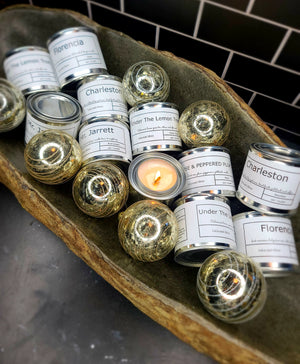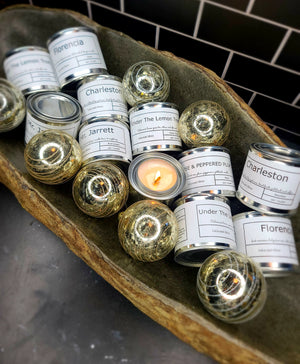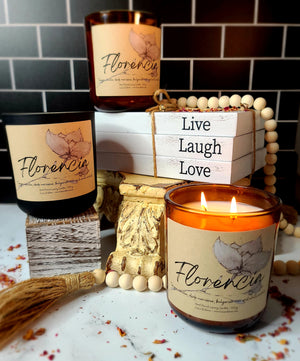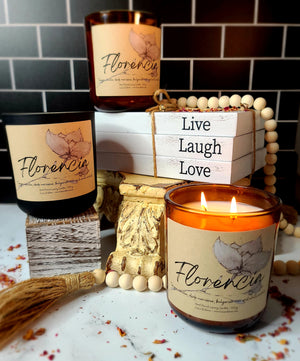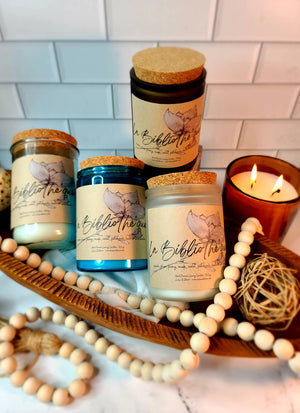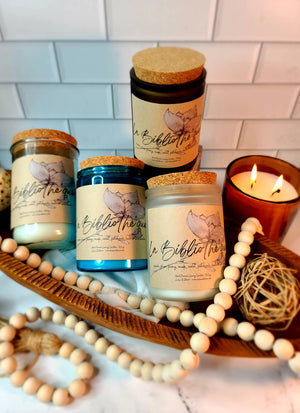 Scent is the strongest tie to a memory
As I've grown older, I've realized the importance of taking a second to appreciate the little things in life....a good stretch, a savory bite and even something as simple as a pleasant smell.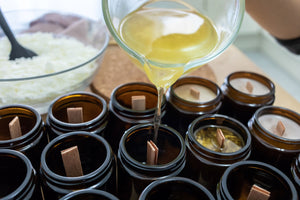 Something as simple as a scent can change the entire energy of a room
Our candles are hand poured & made with our custom coconut-soy wax blend. We use the highest quality of exclusive curated fragrances. Vegan & Cruelty Free / Phthalate Free / Unbleached Lead-Free Wicks.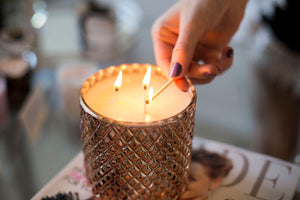 Created so you can be pampered. Exquisite ingredients and design.
We believe in a world where we all deserve to be papered. Smells drive behavior and have the power to uplift our moods. We exist to give you a little piece of luxury so you can get back to being the best version of you.
LuLu & Oliver
Our mission is simple. Our soy-based candle line prides itself in having a thoughtful approach to the small batch process as well as having eco-friendly products. Our mission is to create true-to-life scents and provide a candle that is modern and simple with a hint of nostalgic charm. LuLu & Oliver is more than just a candle brand. We feel it is important to support and unite women who are also navigating entrepreneurial journeys and spark meaningful relationships. Our mission is to inspire women to be their authentic selves, promote self-love, hug harder, laugh louder, smile bigger and love longer.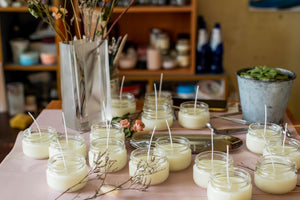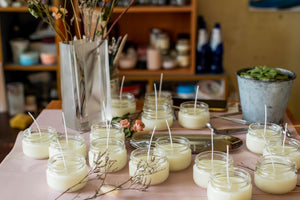 We use 100% soy wax that comes from sustainable American soy farms. Our soy wax manufacturer creates the wax from refined vegetable oils which is versatile and renewable, makeing it a premium wax for container candles. We know that by choosing soy wax that has been sourced respectfully, we are helping the environment, as there are many soy farms that are responsible for hte destruction of rain forests in soy production in other parts of the world.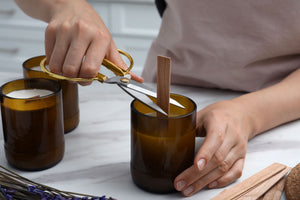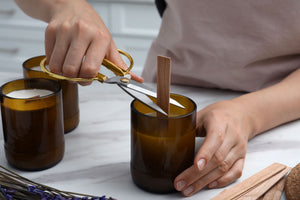 We hand pick each scent and test burn new creations prior to moving a candle into production for sale. Due to this select process, we work closely with premium fragrance suppliers who share the same passion for quality, ethical sourcing and only use phathlate-free fragrances that have been tested to preform best in soy wax candles.
We do things differently. We get it. You are about to purchase something you can't smell until you have it in hand. To make sure you are happy no matter what, we will REPLACE OR EXCHANGE the product at any time. Not everyone loves the same scents, so if your selection is not your vibe, exchange it for a different scent. Mailman slam dunks the package on your porch? We will replace it. Candle melts in your mailbox? We will replace it. You get the idea.